Testimonials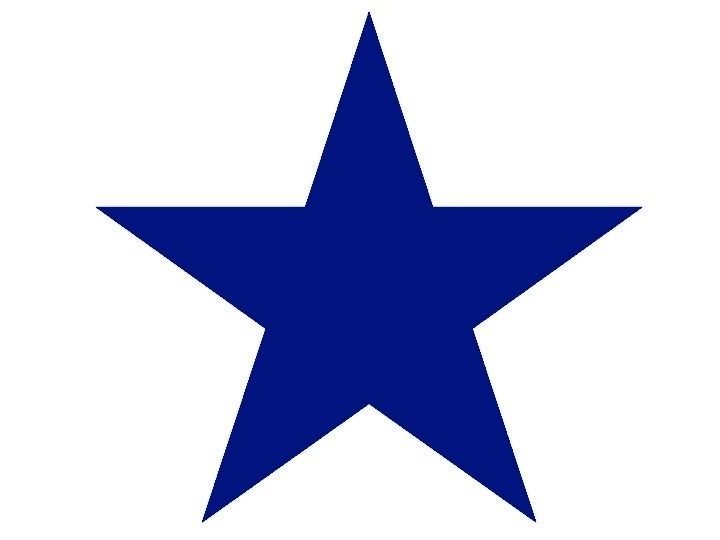 Chris K.
""Rose helped us to find the perfect property at just the right time in our lives. She listened and listened to fully understand what we wanted and why. She then explored locations with us to assure a great fit with our life style and price point. Rose proved to be an expert in her field with a broad and deep knowledge base both of the industry and the local real estate market. Her reputation and relations in the industry were helpful as she helped us navigate the complexities and details of the real estate purchasing process. "I highly recommend Rose as a real estate professional.""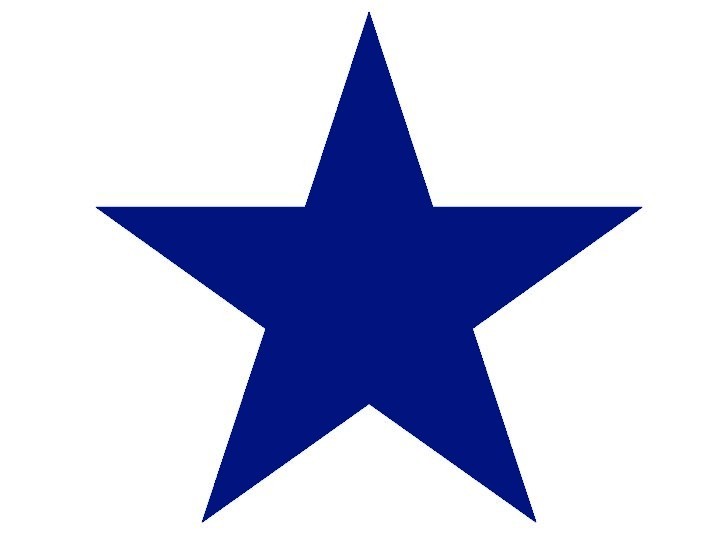 Asootosh and Minal
""I am very happy with Rose Wolkins, the way she found us the right home, closed the deal in time and used correct guidelines provided.It shows the Rose Wolkins professionalism. I am grateful for timely help and guidence from Rose. As a first timehome buyer, I received fantastic service. Myfamily and I are very happy with her help and grateful to her."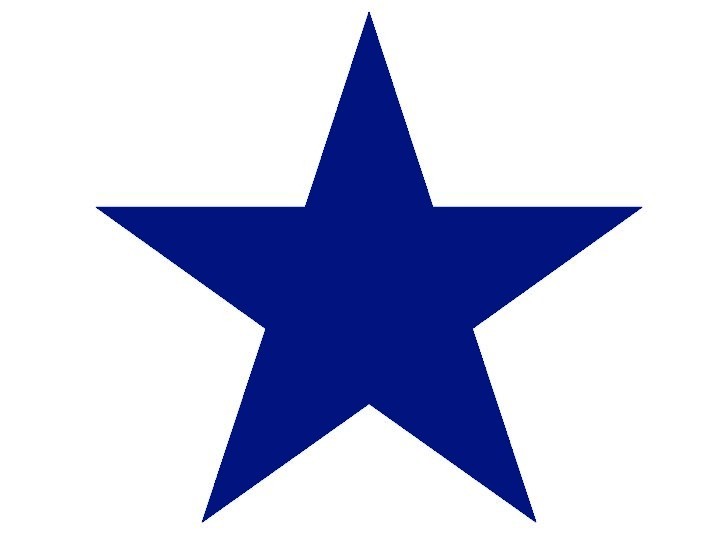 Katty and K.W.
""We have known Rose Wolkins for more than 15 years. She has helped us purchase our home in San Diego from the builder before it was on the market and kept and eye on our property for three months before we could move out of state. She also helped us purchase a rental, found renters, and managed the rental for many years. Recently, she expertly and seamlessly organized the renovation of the rental in two weeks before it went on the market and sold for a good price in just a few days. Rose Wolkins is a very effecient and caring real estate agent. We are very lucky to be able to work with her all these years. We have already recommended her to our friends.""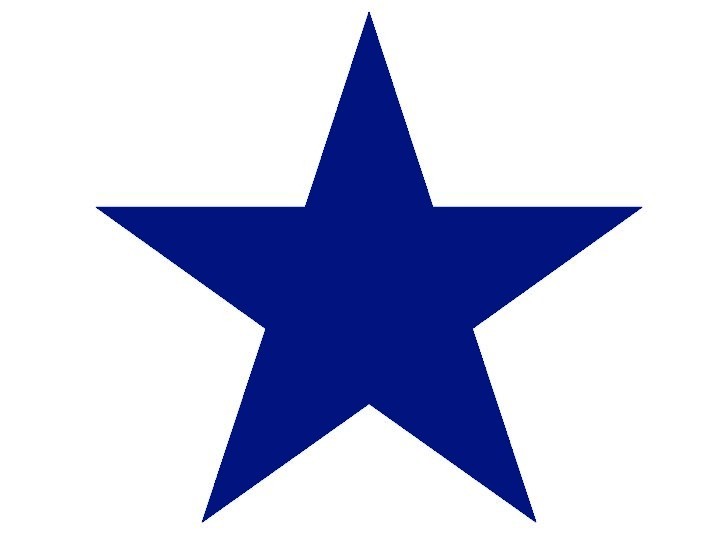 John and Suzanne Hyle
"My wife and I recently bought a new home using Rose Wolkins as our realtor. We were so thoroughly impressed with her work that we want to tell others! Rose has a terrific mid-west work ethic. She follows through on every detail. We ended up in a wonderful "dream home" - and we just do not think that it would have happened without Rose. Use her to help you - we guarantee you will be pleased that you did!"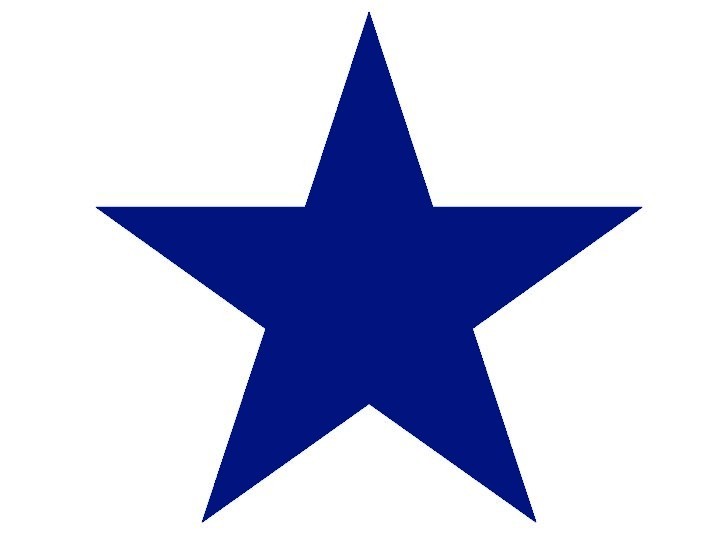 Adam Rapkin
"I recently found my dream home in San Diego. I was apprehensive to start the process because I owned another home at the time and thought the whole process would be a headache. Then I met Rose. This was the fourth home purchase I had made and while I had always had competent agents, I never had someone like Rose. I would describe her more as a real estate concierge than an agent. From day one, Rose handled every single detail from beginning to end. I would qualify myself as a demanding client with high expectations. At every turn, Rose was one step ahead of me. I can say with absolute certainty that my home sale and purchase would not have happened with out her (not to mention happening relatively seamlessly). In short, I have already referred friends to Rose and I would be crazy to do any future real estate transactions without her. If you are searching for an agent, your search is over. Rose Wolkins will be the best agent you have ever worked with."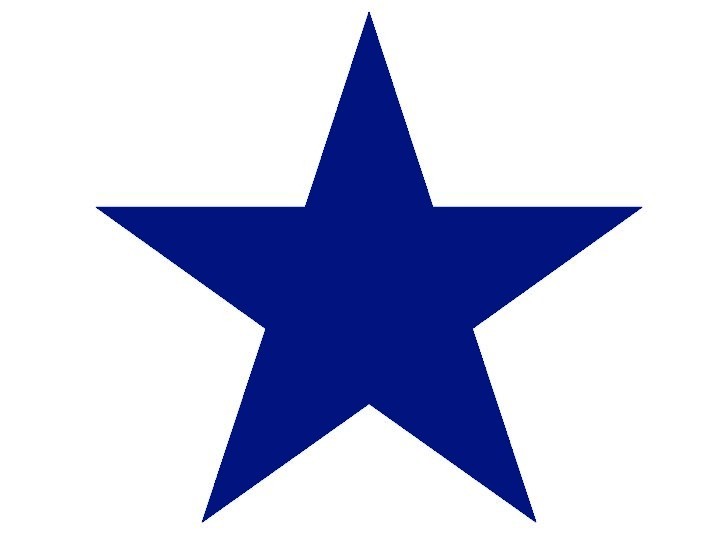 Bart Chapman MD, MBA
"I just wanted to take this moment to express my gratitude for your professionalism and untiring efforts to find my new home in San Elijo Hills. You made my relocation and transition much easier and I am deeply appreciative of your focus and attention to detail and your understanding of my family's needs in such a short period of time. I know I will highly recommend your services to anyone relocating to the San Diego area."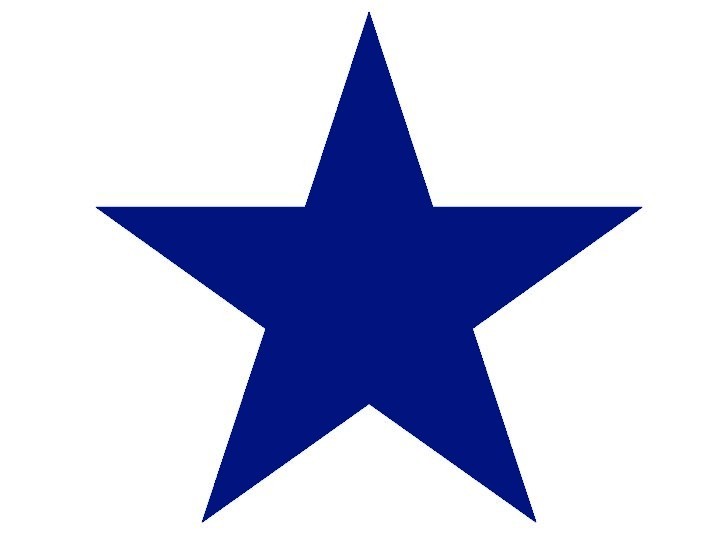 Bob and Chris Greiner
"Without a doubt Rose Wolkins is the realtor for San Diego. In the past year we bought two residences and sold one with Rose as our realtor for all of these transactions. Her professionalism, organization, and commitment to her clients made each transaction a pleasant and rewarding experience. She took care of every little detail and was a great resource for any information we needed to move into our new home quickly. We highly recommend Rose Wolkins to anyone buying or selling a home."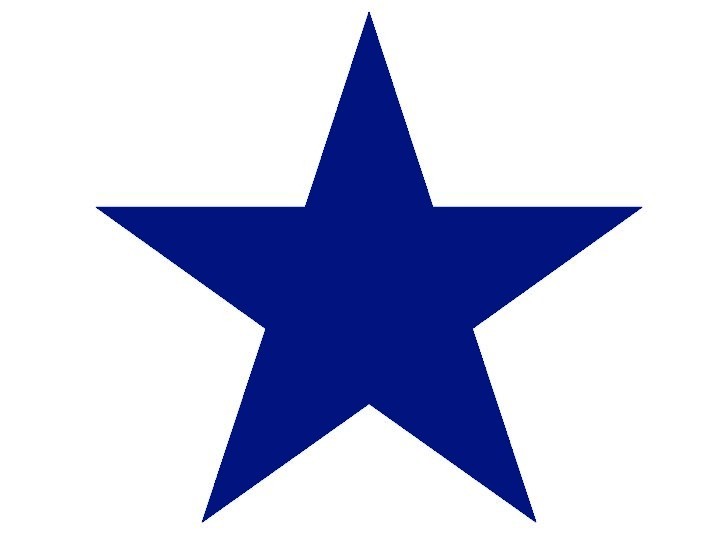 Michelle and Howard Wisnia
"We would like to thank you for all that you did during the purchase of our new home. Your patience and kind nature really made this deal happen. You went above and beyond the call of duty by keeping us on task and organized. Even during the most stressful situations, and there were many, your warm personality coupled with professionalism pulled this deal off. We plan on using your skills in the future and recommending you to anyone we know who needs a great realtor."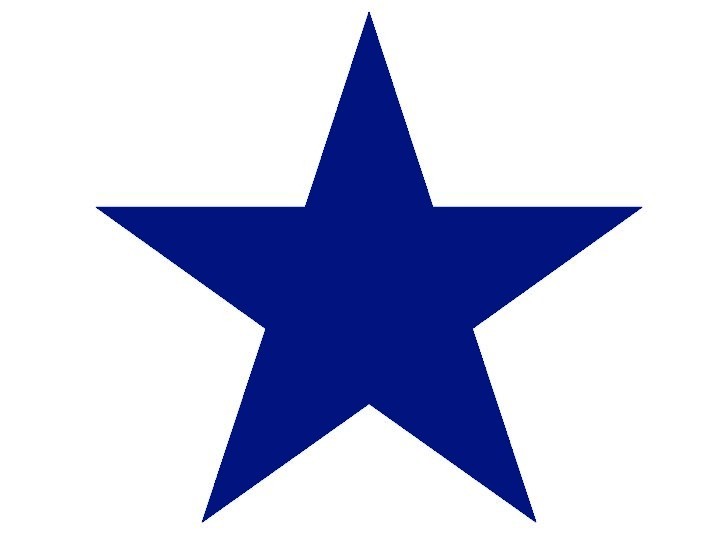 Wendy and Gene Edwards
"Wendy and I are so pleased with the way you found us the perfect home and mobile park to live in. It was and still is a great pleasure to work with someone with your extreme ability to get things rolling so fast and "perfect". We just love our place, and the way you helped us through all the fixing up and repair. It was above and beyond what anyone else would do. We were amazed at the speed of which you had people contact us when you needed help with something that needed taken care of. I can remember calling you for help where we could get some new carpet, you said, "I'll call you right back." I no sooner put my phone back in my pocket and it rang again, I thought, who could that be? It was you with the name and number of the company I needed to call for the carpet! Now ix that service or what? And what was so nice, is your handling of every situation in the same way. You are one of the nicest, caring people we have ever had the pleasure of working with. Skip and Carol Ross were right. You are the best in the real estate field. So to sum it up, we would very highly recommend you to anyone looking for the home of their dreams. You really made our dream come true. Thank you so very much Rose. We are so happy with our beautiful home."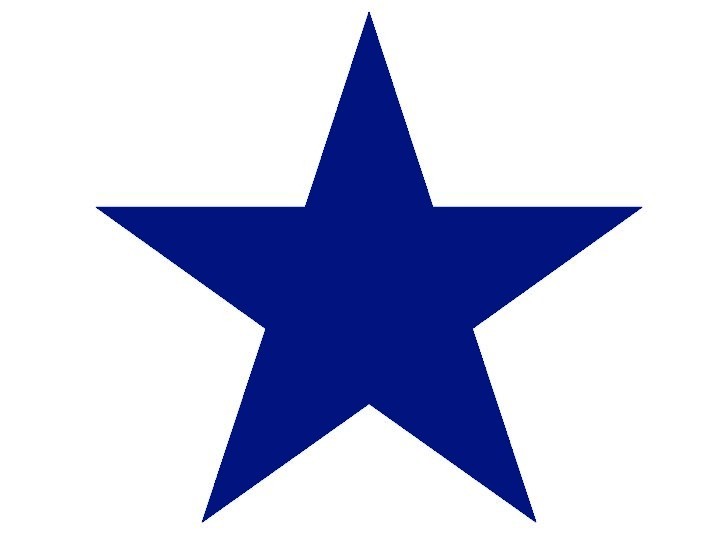 Michelle Leverenz
"I wish to say how fortunate I feel to have had Rose Wolkins as my realtor. She is an agent dedicated to perfection who tirelessly assists her clients in every imaginable situation. When my husband and I decided to relocate from Northern to Southern California, Rose went above and beyond to help make our transition as effortless as possible. Firstly, she always returned calls promptly (within an hour or less) and made every effort to help in whatever way he could. In addition to helping us find the most lovely home. Rose arranged for temporary housing, couriered checks and paperwork, provided useful insights for newcomers, as well as other items to numerous to mention. Rose is definitely an agent a cut above the rest. She has my highest recommendation possible and a lifetime of gratitude."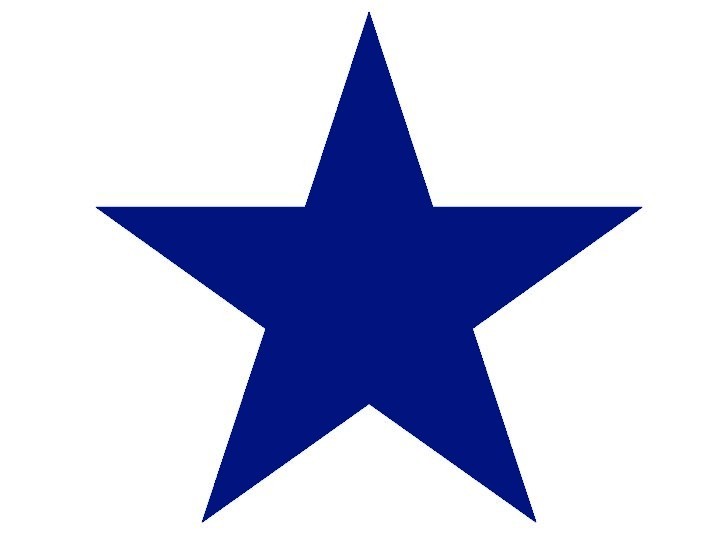 Chris K.
"Rose helped us t find the perfect property at just the right time in our lives She listened, listened and listened to fully understand what we wanted and why. She then explored locations with us and assure a great fit with our life style and price point. Rose proved to be an expert in her field with a broad and deep knowledge base as she helped navigate the complexities and details of the real estate purchasing process. I highly recommend Rose as a real estate professional."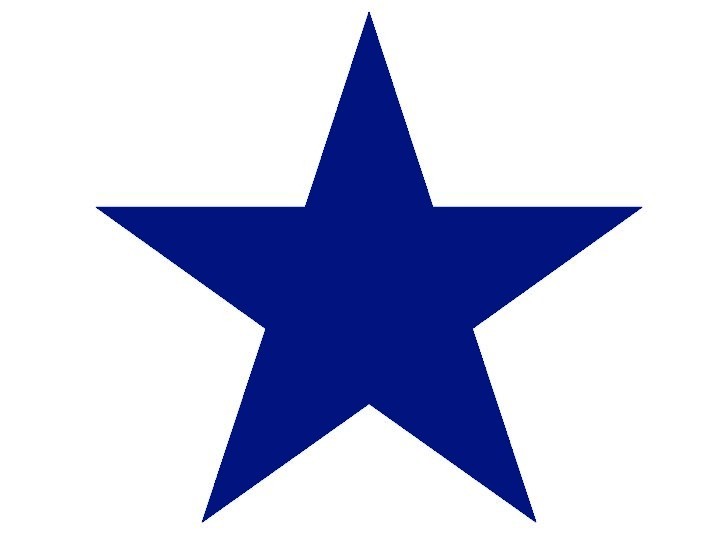 Asootosh Patel
"I am very happy with Rose Wolkins the way we found the right home and closed the deal in time and correct guidelines provided. It shows Rose Wolkins professionalism. I am grateful for the timely help and guidance from Rose Wolkins. I am a first time home buyer and got fantastic service from Rose Wolkins. My family and I are very happy with her help and grateful to her. Thanks again."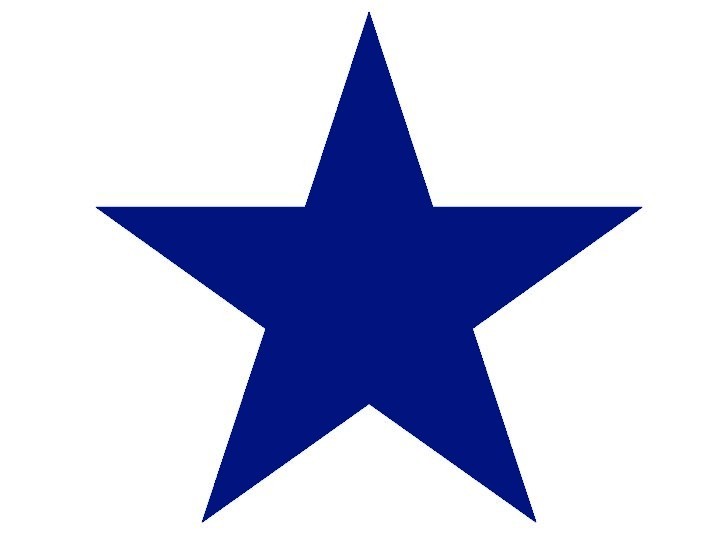 Valerie Seitz
"I am a homeowner and now a first time rental investor thanks to my great agent Rose Wolkins. Rose was patient, supportive and completely engaged. During the months it took me to find the right property deal, Rose never put pressure on me as some agents might have and was truly watching out for a property that would be a sound investment for me. It was a seamless purchase. Rose is obviously in real-estate because she likes and cares about people. She as also been a great resource for all my questions regarding being a first time landlord. If you are lucky enough to work with Rose you will be getting the personal attention you need, as well as the expertise and I highly recommend her to everyone I know."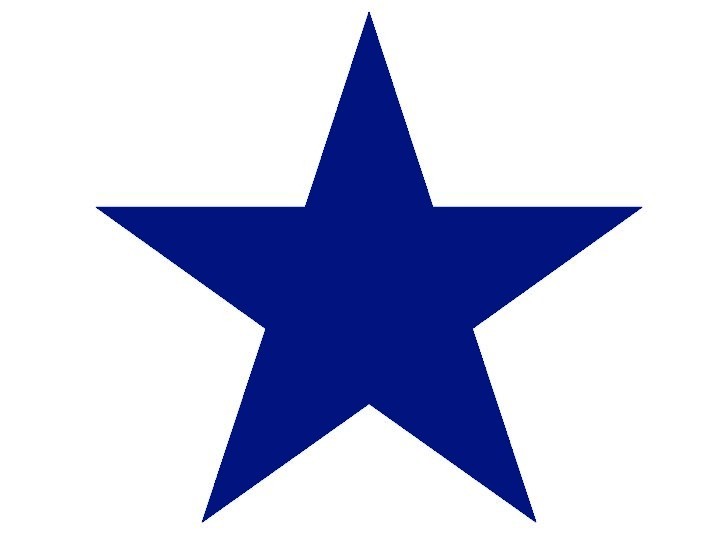 Michael Brown
"It is my pleasure to be writing this letter of recommendation for Ms Rose Wolkins. She is a realtor/relocation specialist second to none. I had the pleasure of working with Ms Wolkins for over five years now. Our first meeting was when she successfully assisted me with a purchase of a condominium in the Carmel Mountain Ranch development. Her dedication to me continued as she has provided continued assistance in the management of two properties which I had used as rentals. Living out of the San Diego area, I have grown to depend upon her for finding suitable tenants, accepting communications between myself and my tenants, hiring appropriate personal for repairs. Recently, she oversaw the successful selling of one of my properties. I value knowing that I can depend on her for future real estate needs. I have found Ms Wolkins to be the true real estate professional. The service she provides to her clients is the best in the business. She listened to the needs of the client, researches to find the best possible solutions and always in a timely mode. She is only satisfied with her work when her clients are satisfied. I highly recommended Ms Wolkins as the realtor of choice. A better professional is not to be found."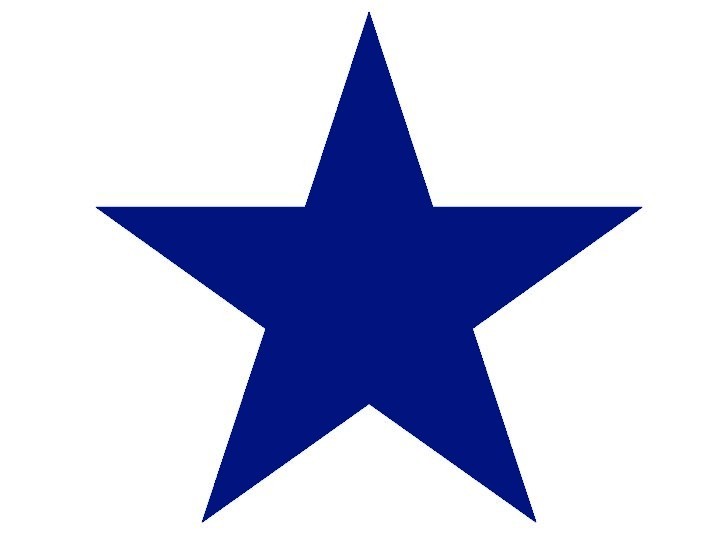 Kurt Kjelland
""I highly recommend Rose Wolkins. Rose represented us as purchasers, involving a very specific neighborhood in which we were singularly focused on finding a home. Through dertemination and old-fashioned hard work. Rose found a home before it was even listed, and navigated the purchasing process like the pro that she is. Through it all, she always provided a "can-do" attitude, and kept the transactuon on schedule expertly. She always has a smile, and perpetuates the trust of an old friend. We could not have done this deal without Rose, and she has my highest recommendation.""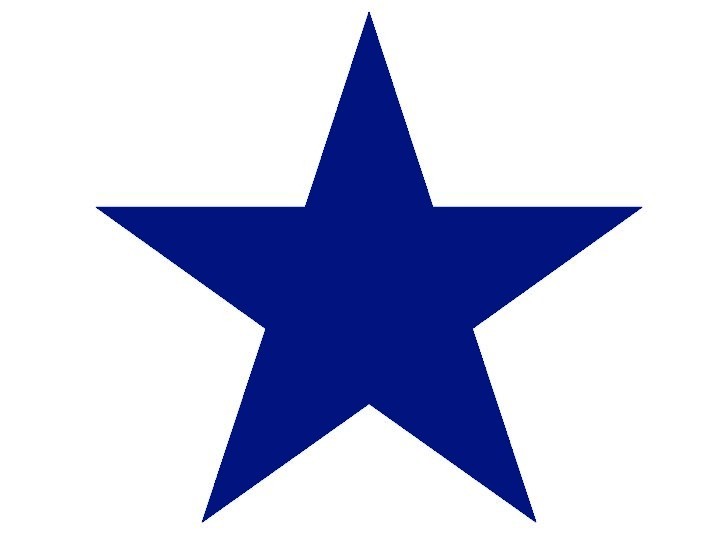 Stewart and Sue Wentworth
"Stuart and I would like to thank you for an excellent job well done in helping us find and purchase our beautiful home. In fact some extra business cards would be greatly appreciated, I have already given out the ones I had. Sincerely."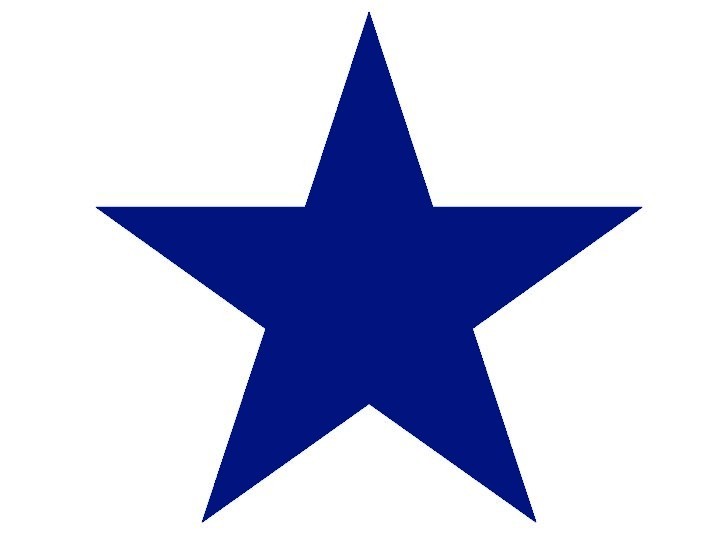 Jessi and Jeremy Graves
"This note is long overdue. We wanted to say many thanks for all your had work in helping us find a home! We truly enjoyed working with you and are still amazed with the service you provided us. You were always on top of things which made the whole process much less stressful. We also appreciate all the referrals you provided us, they were all great. We look forward to working with you again in the future!"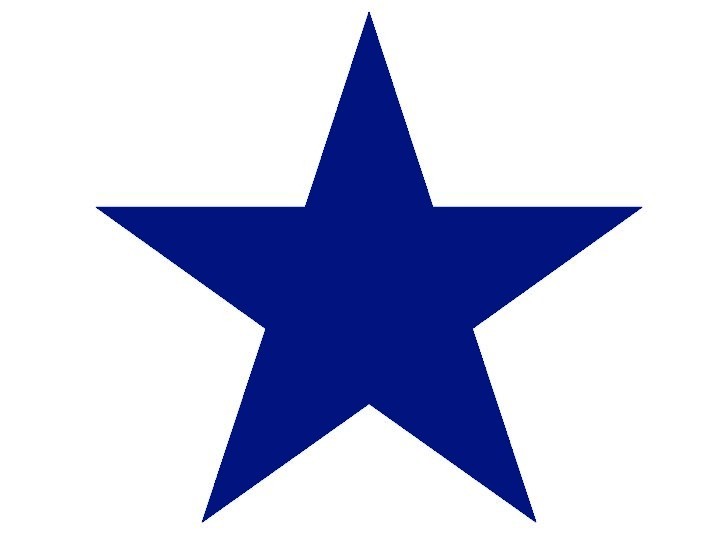 Nancy Eck
"With our relocation to the Bay Area now complete, I want to take this opportunity to express the gratitude for the immense role you played in making both transfers to and from San Diego the most uncomplicated and enjoyable moves we have ever made. Throughout Mike's career I have taken part in many decisions regarding the difficulties involved in relocating, and I know that if I had compiled a list of the qualities most crucial to transferees searching for a realtor with those attributes, you would embody that notion. You are a dream come true Rose! Professional, knowledgeable, thorough, ethical, patient, fair, hard-working and compassionate come to mind when thinking of you. To top that, it is obvious that you truly care about your clients and their families for which we are recipients offer our tremendous gratitude. I want you to know that when asked for recommendations in the San Diego area, one name will always prevail. It was truly a pleasure doing business with you."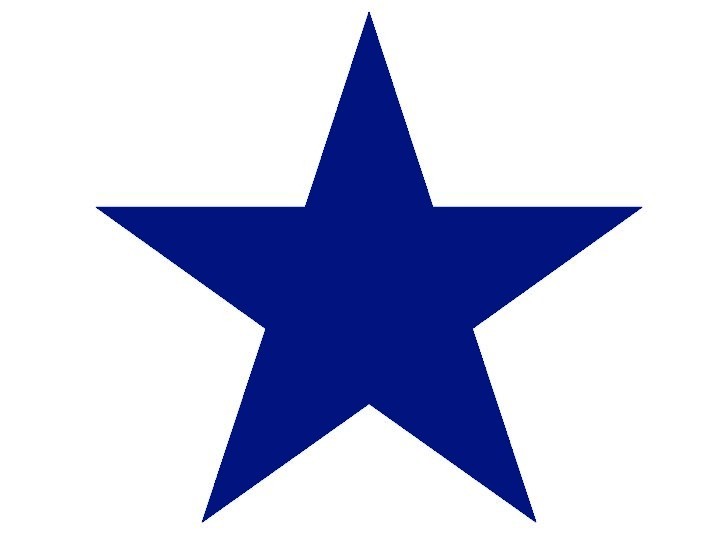 Jorge Valdes & Suzanne Lopez-Calleja
"We are writing today to let you know what a great experience we had due to the wonderful and extraordinary service provided by Rose Wolkins. My husband has been commuting to San Diego from Santa Rosa for six months, during this time Rose endlessly searched for the perfect home. It was not easy, since we had very specific objectives that we wanted met with our new home. Rose never gave up and did not get discouraged and I know I used the word no a lot! She made the negotiations simple and painless. Furthermore after closing she gave us countless recommendations for competent, qualified, licensed individuals who helped us with the remodeling of our new home. This was by far the most valuable service she provided to us since we are completely new to this area and had no idea where to begin. This has truly been an unbelievable experience for us. We highly recommend Rose Wolkins to anyone selling or looking for a home."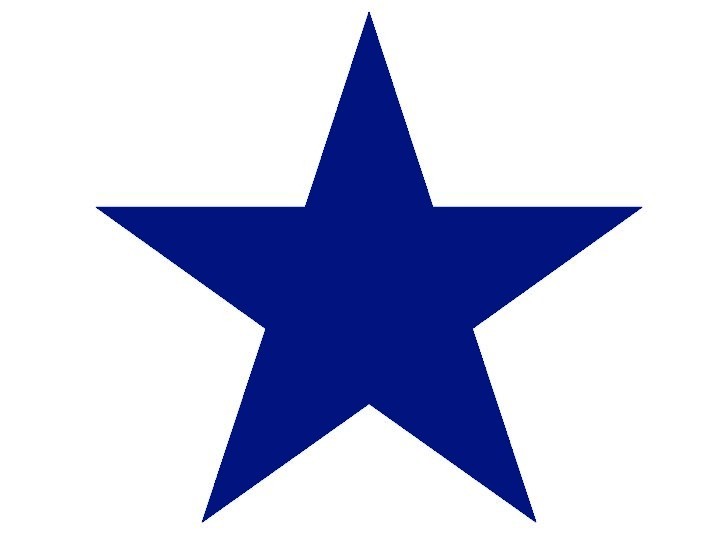 Cindy George
"When we listed our home in Carmel Valley we had such "baggage" when it came to selling real estate. In selling our rental home in the mid-city we fell through escrow and were sued by our tenant before the house sold 6 months later. The listing and sale of our Carmel Valley home, through you, went as perfect as the rental sale went south. To get within 1% of our asking price in 5-6 days was beyond our belief, in relation to our past experience. We feel that this was namely due to you - both your professionalism and your optimism. You sell homes very quickly at the best price. As the year draws to a close, our experience in listing our house with you remains one of the positive highlights. Thank you for your help in our real estate needs."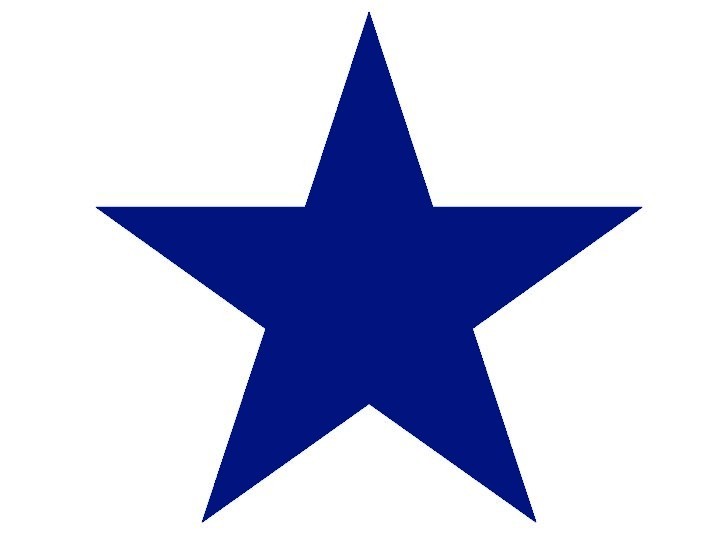 Mary Konstantinidou-Grieb
"Two years ago, my family and I took an exploratory trip to San Diego, from Denver. At the time we owned a home in Denver, CO but we were thinking of moving to California. Rose spent two days with us showing us various homes all over San Diego. Her enthusisam about the city was contagious and upon our arrival back to Denver, we put our home on the market and finally moved to California. Everyone knows what a herculean task it is to move to another state, find a new job, and last but definitely not least, find a new home. Even though Rose knew that financially we were not at our Zenith, she kept showing us homes and assisting us in locating favorite areas. Furthermore, she was always so upbeat that made even the difficult start an exciting one. Finally, two years after our first meeting with Rose, she found a house that we can now call home. We are extremely pleased with the results. All along, Rose has been professional, enthusiastic and an absolute joy to work with. I can go on and on about how helpful and wonderful Rose has been, but I would be redundant. I am sure you know what a wonderful person Rose is, but I wanted you to know that my husband and I feel that Rose exemplifies what every agent should be. Professional, ethical, helpful, tireless, enthusiastic and absolute magnificent. Thank you Rose for a job exceptionally don and not giving up on us."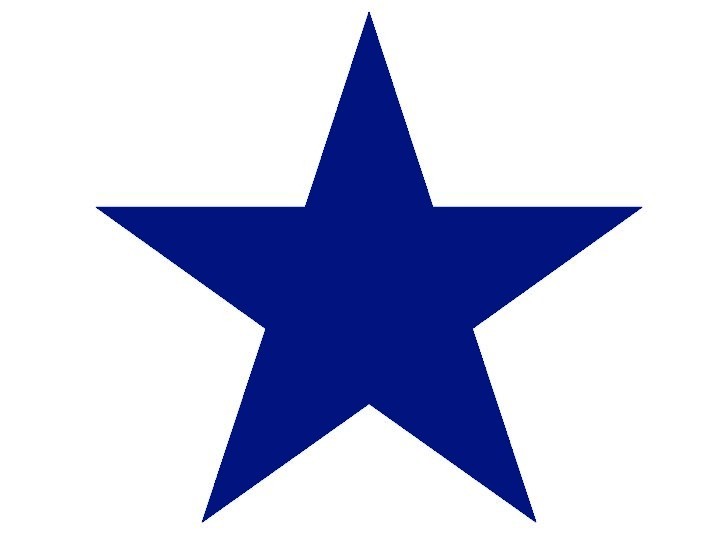 Fred D. Thomason
"This is in behalf of Rose Wolkins, Realtor. Rose was recommended to this writer through a mutual friend. Thank goodness. She looked my house over and told me what to price it for a quick sale. The house was shown to a couple who indicated a strong desire to buy the property. Two days later they made an offer which was acceptable to me. I would HIGHLY recommend Rose Wolkins to anyone wishing to sell their property. She was very courteous and very helpful to me when it came to the details and closing the sale. Thank you Rose."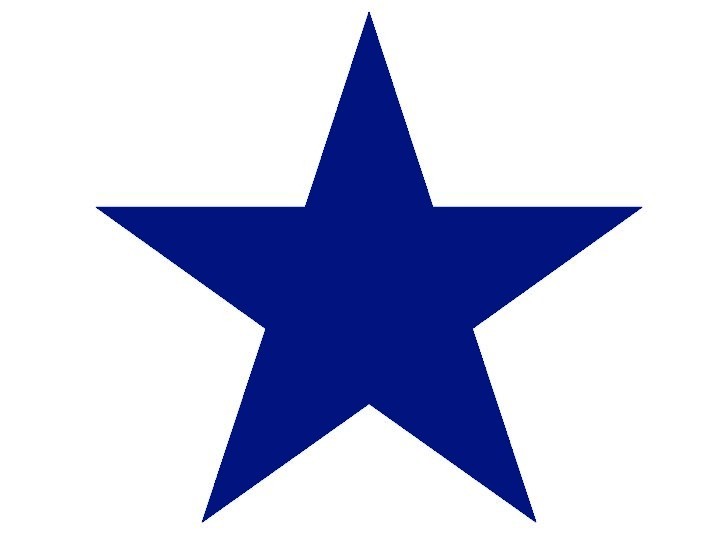 Arnold Burt
"I want to thank Rose Wolkins for selling my Mother's house last year and for selling my home this year. Rose came highly recommended by a Del Mar Attorney. She is a very professional realtor who stayed in contact through every point of listing and selling of the two properties, offered suggestions and was a total pleasure throughout both transactions. I highly recommend Rose for her professionalism, manner, great communications skills and attention to every detail. Thanks Rose for all your hard work."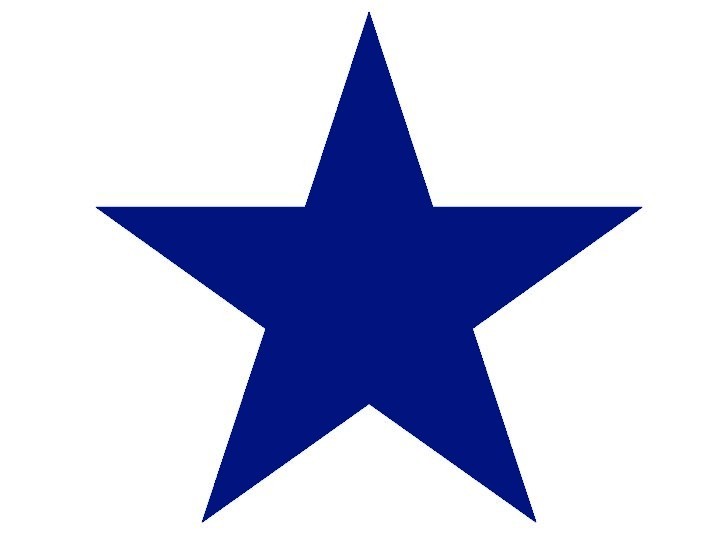 Douglas and Melissa Lee
"We would like to commend Rose Wolkins for the tremendous job she did for us. She was able to sell our home quickly, during a normally show time of the year when many other homes in our development that were listed since early summer did not sell well at all. She was the best prepared of all the agents we interviewed and imparted a feeling that she would work the hardest for us (and she did). Rose proved to be extremely capable of handling the preparation, marketing, negotiation and settlement of our home sale. We were impressed by her ability to efficiently coordinate all activities needed to close escrow and to quickly resolve and smooth out any difficulties encountered during escrow. She conducted herself in a completely professional manner at all times and with everyone. Rose continually kept us informed of the status of our listing and sale from start to finish. Her cheerful, upbeat and friendly personality made what could have been a stressful experience an easy one for us. She was dedicated and demonstrated an eagerness and willingness to help us in any way she could. Melissa and I would recommend Rose to anyone. We have complete confidence and trust in her and her abilities and appreciate all that she did for us."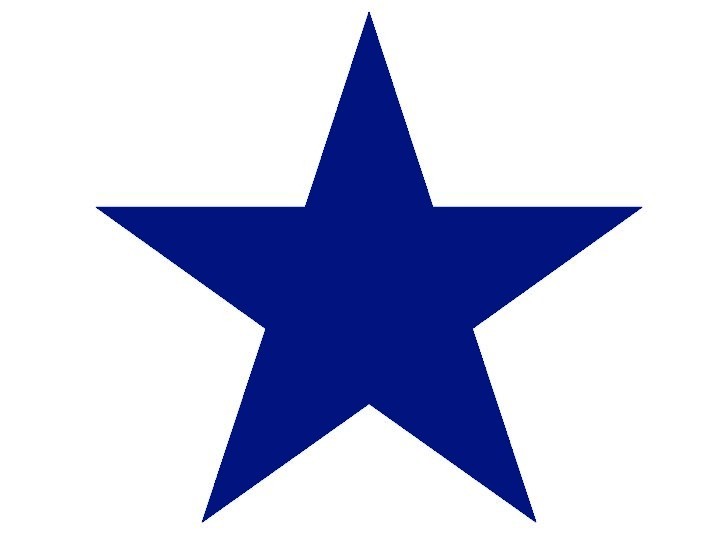 Paul and Sara Hichborn
"My husband I would like to acknowledge Rose Wolkins as a fine representative of your company. Professionally, Rose exhibits sound ethics and does a fine job of orchestrating each part of the real estate process. She provided a continuance of communication which included various marketing strategies, informative updates, and prompt follow-up. Emotionally, rose assisted in minimizing the stress involved in selling our home. She made herself available, never hurried, listened patiently, and always made us feel like we were an important client to her. We would again choose Rose with any of our real estate needs and will recommend her first to anyone seeking these services. Please consider Rose Wolkins as one of your best."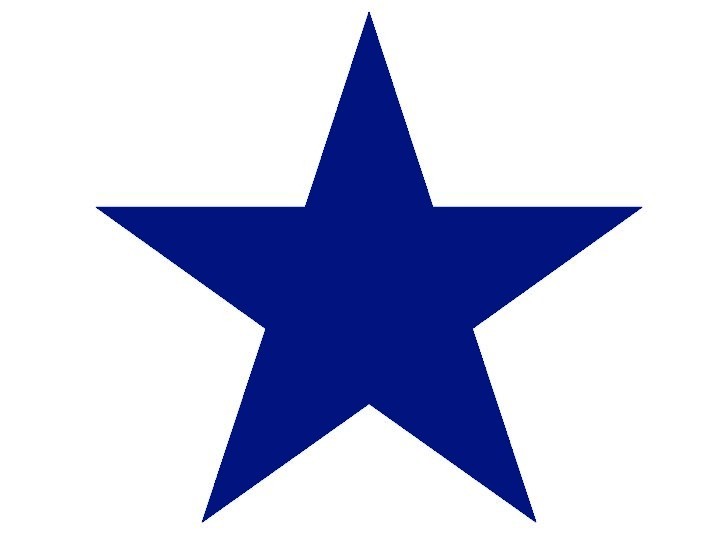 D.H.
"I just want to thank you again for the fantastic service you provided in the sale of my Mother's condo. Although we never met in person, your ability to communicate, and your commitment to excellence created the feeling that I had a friend and advocate. Selling a place is never easy, especially if it is full of wonderful memories. Your upbeat positive attitude, and warm good humor in stressful times, inspired just the confidence needed to keep moving forward. That made all the difference in the ongoing quality of the experience. I came to trust you with all the details and would recommend you heartily. You are a real pro! Thanks Rose."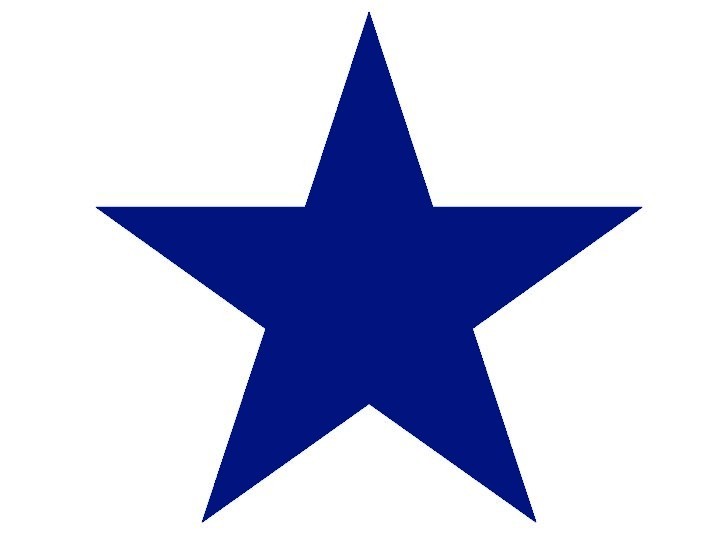 Michael Walsh
"Rose Wolkins has my complete confidence for all of my business and personal real estate needs. I am an executive in the Biotech/Pharmaceutical Industry. Much of a company's success in recruiting great executives relies on ensuring that new executives find a home that will not only meet their personal, educational and professional need, but will also motivate the rest of the family to make the move to a new job and community. Our strong San Diego Real Estate market makes recruiting and retaining executives very difficult. I realize that the real estate agent is critical after having lost the first few candidates because they could not find a house or community that satisfied the rest of the family. I was getting desperate; finally I was willing to risk a 10-year friendship with Rose to let her try and help our next recruit. Everything went exceptionally well so we have used her as the agent ever since. By my last count, she had "placed" at least fifteen executives and their families. I've realized that Rose has all the qualities you have to have to be an exceptional agent with just the right amount of finesse. She listens to her customer's needs and actually finds homes that meet her client's needs including the home, the schools, and the community in general. She guides you with regard for what is reasonable in the desired price range. She also is very pleasant, fun and professional. Mos importantly, she knows how to get the desired house, even in the face of numerous obstacles. Her experience and knowledge in the San Diego Coastal area, and her professional expertise gives her the edge over other agents. She knows everyone in the business, which enables her to continually exceed expectations. She is a great asset that I can always rely on. Best of all, she remains our good friend and is always welcome in our home and at our table, even after successfully closing many an escrow!"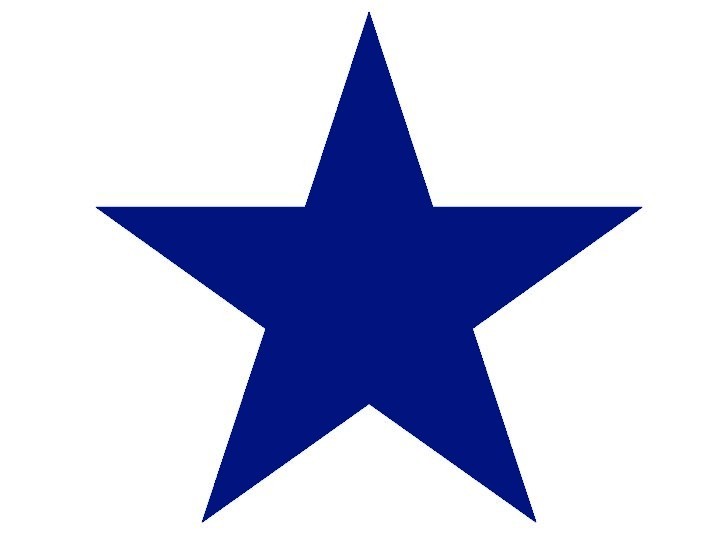 Jean Mobilia
"I'm Jean Mobila with Mobila Enterprises. I'm an executive recruiter specializing in the biopharmeceutical industry. It is my pleasure to write a letter of recommendation for my realtor Rose Wolkins. I came to now Rose Wolkins over 10 years ago when I was engaged in several recruiting assignments for a number of San Diego's biotech companies. I was relocating many executives to the San Diego area and I called on Rose to help my candidates with their relocation needs. Rose demonstrated an uncanny ability to help these families with nearly every aspect of their relocation. While she excels as a realtor - always finding the perfect house for her clients - her real knack is in her ability to problem-solve. She utilizes all her resources to alleviate any and all stress that the client might experience during what is typically a very stressful endeavor. My candidates have sung Rose's praises for years and have thanked me for making the introduction to her. They've said that Rose was more than a realtor. She's a full-service relocation consultant. Rose's success is attributed to her unwavering commitment to her clients. She makes herself available 7 days a week, 24 hours a day. Rose is the first phone call you make if you want something done quickly an want it done right. Whether you call on Rose to buy or sell a home, or to find out who is the best caterer in town. Rose is the "go to" person for almost anything you need. Her energy is enviable. I was introduced to Rose Professionally and come to know her professionally. Once you know Rose, you can't help but consider her a friend. She truly cares about her clients, and treats them as she would her friends. I continue to recommend Rose to my candidatesand without question would recommend her services to anyone who is looking for the best realtor this community has to offer. I wish her continued success."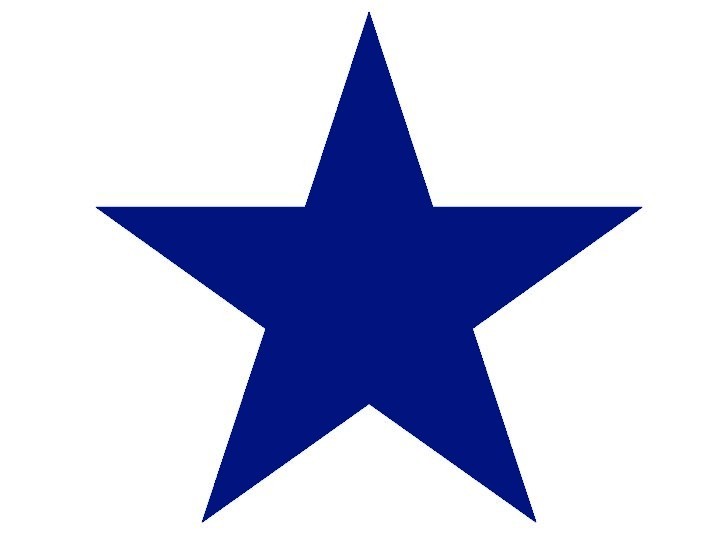 Vivian and Ruben BenedettY
"You are the best Realtor and truly our "Realtor for life!" What you did for us is above and beyond your duty as a realtor! We are so amazed and very grateful on how you skillfully, patiently, rigorously, persistently negotiatted the right price and favorable conditions for our first new and dream house. You made our American dream a possibility! Thank you very, very much for being a part of it! Looking back, all this happened so swiftly in just one month. You were so on it and you've dedicated so much of your time and energy shuttling to and from your house, office and to us just to sign papers. You've given us almost daily updates since we entered into contract with the seller. Everything just rolled so smoothly because of your exceptional professionalism and efficiency. You were always present, available and on time whenever we needed you and you always immediately answered our phone calls, messages and satisfied our questions. You've explained and supplied every document we needed. Ruben and I really felt how close you were to us and that's why I've no reservation calling you our very dear "House Godmother". You did everything for us for us to have this house, we are so deeply, deeply touched by your person and your very caring and thoughtful actions. That's why I tell my friends and co-workers that if ever they start buying a house I have a very exceptional, caring, very good and highly professional, experienced Realtor to recommend and that is you! You are truly God-sent to us! May there be more people coming to you who will experience what we've experienced with you and that is, the beauty that is you!"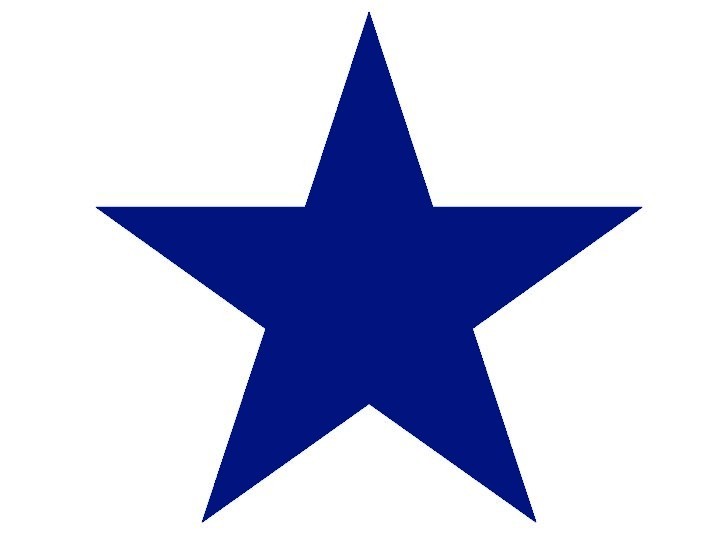 Ralph E. Pearce
"This letter is to thank you for all your excellent work involved in the recent purchase of property in downtown San Diego. I found you a pleasure to work with and your experience and passion for the job are obvious. All of your efforts from assisting with vacating tenants, guidance on the entire closure process, contacts and resourcefulness on repairs, as well as responsiveness with escrow, lender, insurance, title, and appraiserhelped allow a rapid and less stressful 30-day closure. Thanks again and I would strongly recommend you in the future."